WANT TO SPREAD THE MESSAGE?
Our ambassador program is a great way to join us and influence the world for good by normalizing mental health conversations!
If you're interested to join us, read the information below and then head to the bottom of the page to apply!
WHAT DOES A STAY WEAR AMBASSADOR DO?
SHARE
Ambassadors help share the brand and message through their social media as well as to those they personally know.
Ambassadors share what STAY means to them and why they have joined our community.
INSPIRE
The STAY philosophy is about positivity and finding ways we can create positive change on social media, in our communities, and in our personal life.
One of the best ways to inspire is to live the STAY mindset.
HELP
By working together we can change the way people see and talk about mental health.
Let's help as many people as we can know that they aren't alone and that they have a purpose to accomplish in this life.
CoMMONLY ASKED QUESTIONS
Below explains more about the program as well as the requirements and benefits of being an ambassador for STAY.
BENEFITS
• Being part of a community that has common interests.
• Ambassador discount for you to use whenever to purchase more STAY to share and rep.
• Earn rewards through your efforts.
• Exclusive ambassador only items & priority access to new items.
• Be more connected with the brand and internal team.
Being an ambassador does not mean you will receive free items straight away. You can however earn free STAY items through contests, challenges, and giveaways exclusive to ambassadors.
Ambassadors also earn commissions whenever their link or discount code gets used.
You earn 10% commissions on any order that either uses your ambassador link or uses your ambassador discount code.
Commissions are paid out through either PayPal, store credit, or a donation to one of our charity partners.
REQUIREMENTS
• Ambassadors must be 18 or older.
• Be active on social media and in the STAY community.
• Fill out the application form.
• Help share, inspire, and help in regards to promoting the STAY brand and message.
Ambassador Program
We ask you to be an ambassador for at least 3 months and then see what your experience has been.
Unless you do something that breaks our trust or violates our standards you are a Stay Wear Ambassador for life! Think of this as more of a way of living rather than a position. =]
Community is important for us, which is why we have decided we are going to be using Discord to help us better connect as an ambassador community as well as our Stayer community.
More info will be shared through social media once this is open for everyone. =]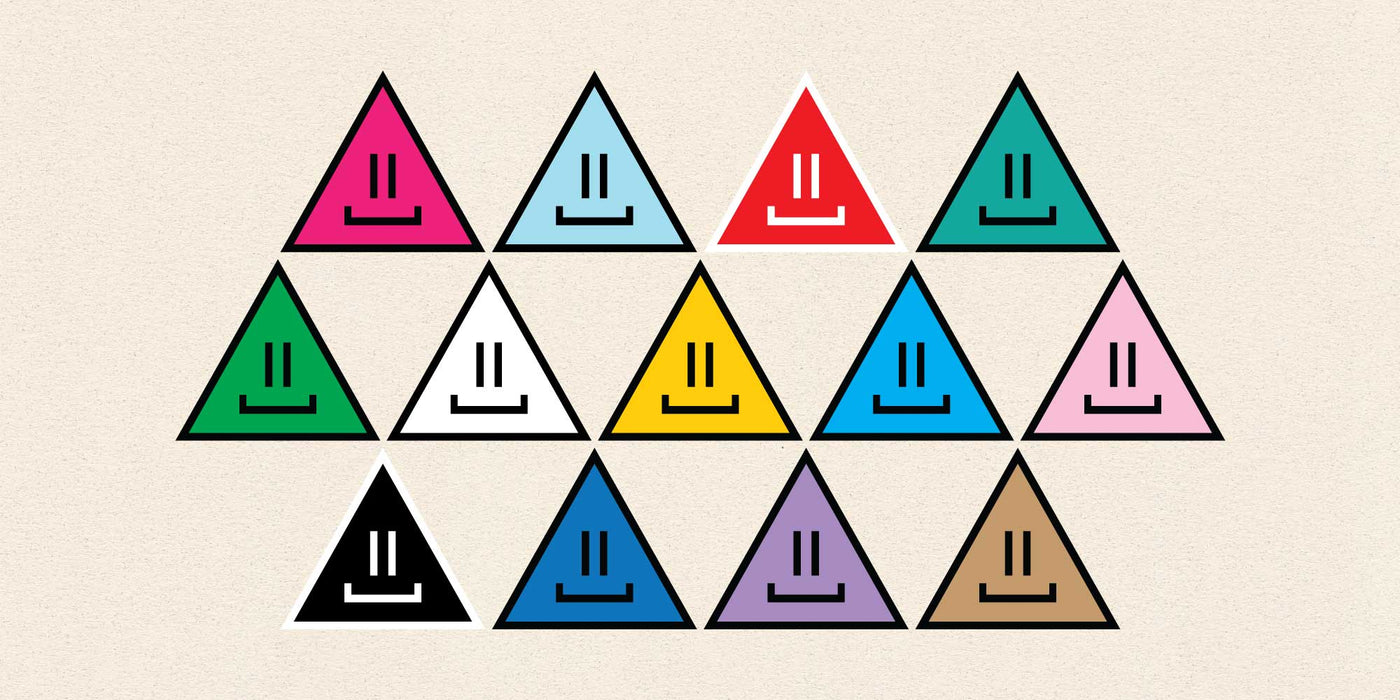 READY TO BECOME A STAY WEAR AMBASSADOR?
Sound like you're a good fit?
Apply below today!